The Triathlon is a sprint length fun and fitness event for adults, and the Jnr Triathlon is a swim – bike – run event for T0, T1, T2, & T3 age groups.  Organised for triathletes of all abilities and ages (we have had a competitor who was 80 years young enter!)
The event is now in its 13th year, originally the brainchild of some like-minded individuals who wanted to do something for the local community that would engage them whilst helping to raise funds for charities and local causes. The baton has now been picked up by Southam Lions,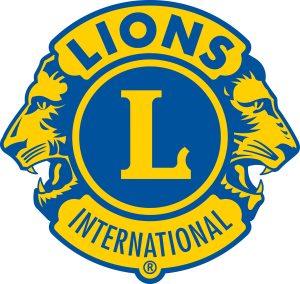 a member of whom was also a member of the first tri organised way back, so it was important to them to carry on the tradition when they heard that the original group was to finish. The charitable work of the Lions is well known locally and with last year's event under their belt already – and an awesome location to work with, we will carry on this great event well into the future.
We are blessed with great facilities locally and they are always willing to help out with our cause.   The swim for the triathlon and aquathlon will be held at Southam Leisure Centre whilst Southam College have very kindly allowed us to use the car park as the transition area and their playing fields for the runs.
The Lions Club look to raise funds for many local charities and worthy causes, and we will keep you updated on our efforts.
If you'd like to raise money for your preferred charity or to race for fun only that's fine too! Feel free to start a sponsorship form or a just giving page and use our fantastic event as the backbone for your efforts.
As this will be true with many events, we rely on the good nature of many friends and family members to help us organise the event.  Nobody is paid to help at our events, they all do so out the kindness of their hearts to help inflate the funds we have for the causes we help with.  As always a huge thank you to those who have volunteered once more it is very much appreciated.
Want to help at the next event?
If you would like to help marshal the event, please get in touch and let us know using the form on the contact page.
We get very well supported by a number of local Tri, Running and Cycling Clubs, for which we are always very grateful.  Any other clubs that are not already aware of our friendly and enjoyable events – we welcome any questions you have.